platinblond girls who call themselves "fashion-bloggers" , eventhough they dont have a clue about what fashion is all about.


When intriguehorny "fashion-bloggers" charges you for copying a photo from you, and gets extremly mad when you tell them their're wrong.


When people advertises their "blog" on your blog!
BUT LET'S FORGET ABOUT ALL THOSE CONSERNS, AND NEGATIVE THOUGHTS LET'S LOOK AT OUR BELOVED PROENZA SCHOULER'S WINTER COLLECTION!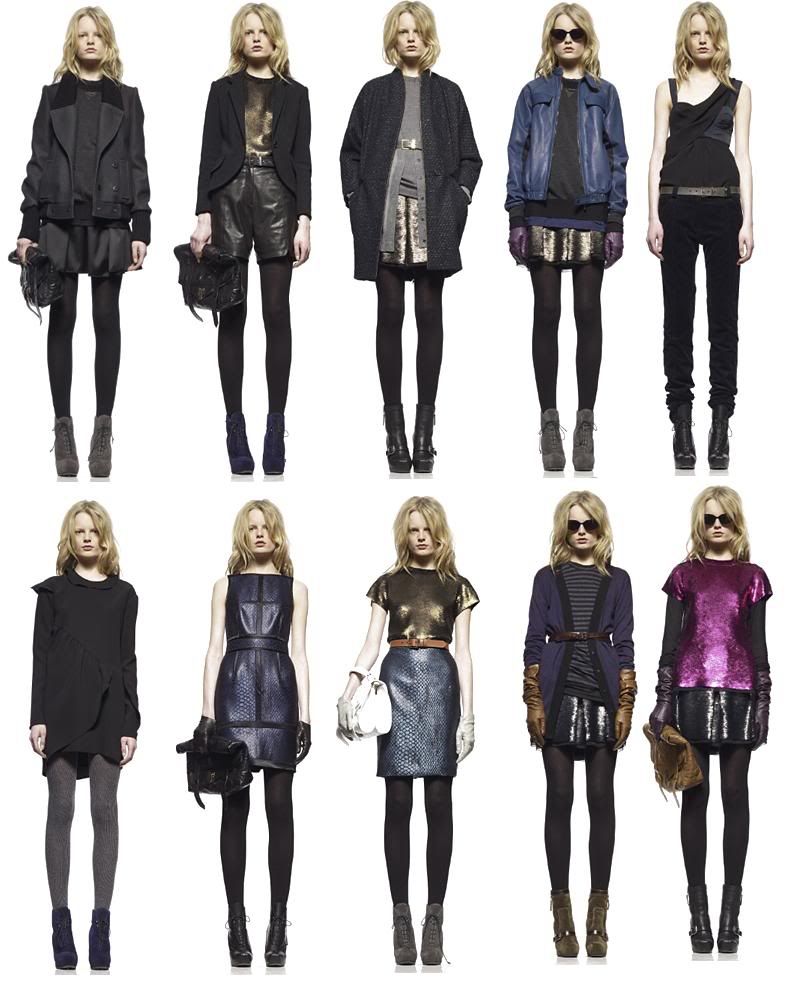 Luvez it. I love the shoes,
I just bought leathershorts, and wedges! I think I'm in love!